We offer training on a range of different topics...
And you can learn in a way that works for you...
Need someone from outside your organisation to step in and solve a problem?
Please get in touch and we'll talk about what you need!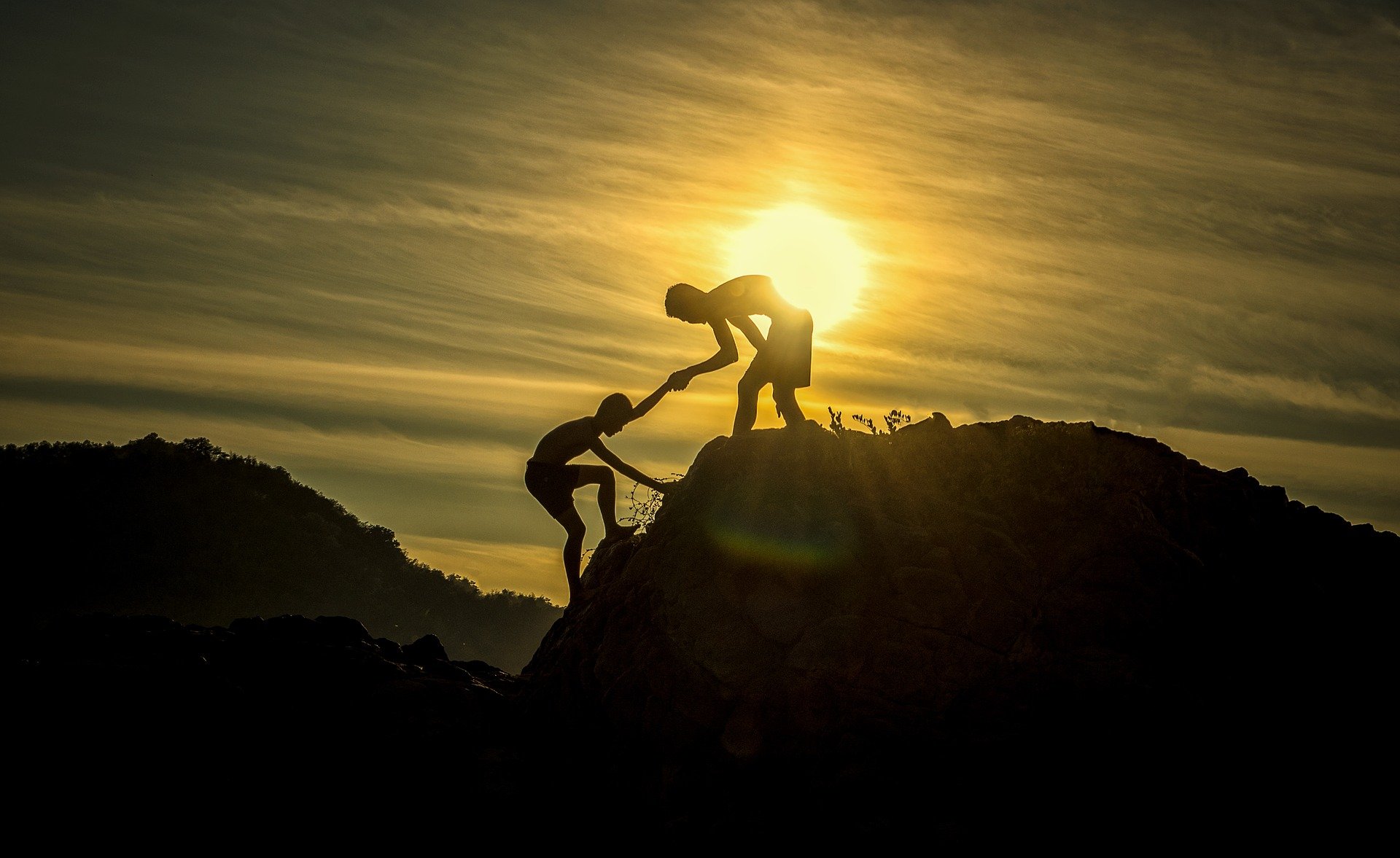 Priority People is here to help you with the most important part of the services your organisation offers: the people. We recognise that services can only succeed if your staff are perfoming well and the customer/user experiences are the best they can be.
We provide high quality training and consultancy to educate and motivate your teams to be the very best they can be, leveraging their successes to create transformative experiences for your customers.
Priority People can help with...
Customer support, communication and troubleshooting skills
User experience actvities: find out what customers think
Management and organisational skills training
Equality, diversity and inclusivity training
Service management: everyone working together to deliver.
Project management: from idea to delivery and beyond.
I have spent almost two decades working in higher education delivering the highest quality services and support, working with hundreds of staff and thousands of customers from a range of different backgrounds and cultures.
My focus is entirely on the core to the success of any organisation: it's people. I created Priority People to help others to explore that focus, whether that be the staff that keep the services running or looking at ways to work more closely with customers to give them the best experiences possible. Staff that feel they are doing the best they can will always provide a better service. Customers and users are a lot more likely to come back for more if they feel their experiences are of the highest standard and personalised to their needs.
Traditional corporate cultures and "the customer is always right" approaches can work against these successes, and a few small shifts in awareness and attitude can make all the difference. I can work with existing processes you might have, whether they are homegrown or developed from a framework like ITIL, and help to add the personal element that brings people together and pushes your services another step towards excellence.
You can reach out to me to discuss any of the following:
Bespoke training courses covering a range of people and technical skills.
Project management for designing, developing, implementing and supporting services.
User experience exploration of services, working with people to see what works and what can be better.
Reviews of best practices in managing services, combining formalised processes with personal experiences.
I'm always happy to have a conversation, so feel free to get in touch!
During my training with Andy, 4 hour sessions would seem like 30 minutes. His ability to keep people engaged stems from his attitude towards his trainees and the clear level of respect he gives to them.
His emphasis on how to interact with team members fostered the warmest and most comfortable team environment I have ever experienced.
Jake, Redgate Software
Attending Andy's customer service training provided me with a new perspective on delivering dynamic, supportive, and effective customer care.
Training was an engaging mix of exploring current and relatable content, work-shopping solutions to local challenges, and laying the foundation for a lasting improvement to our user experience.
Joe, University of Kent